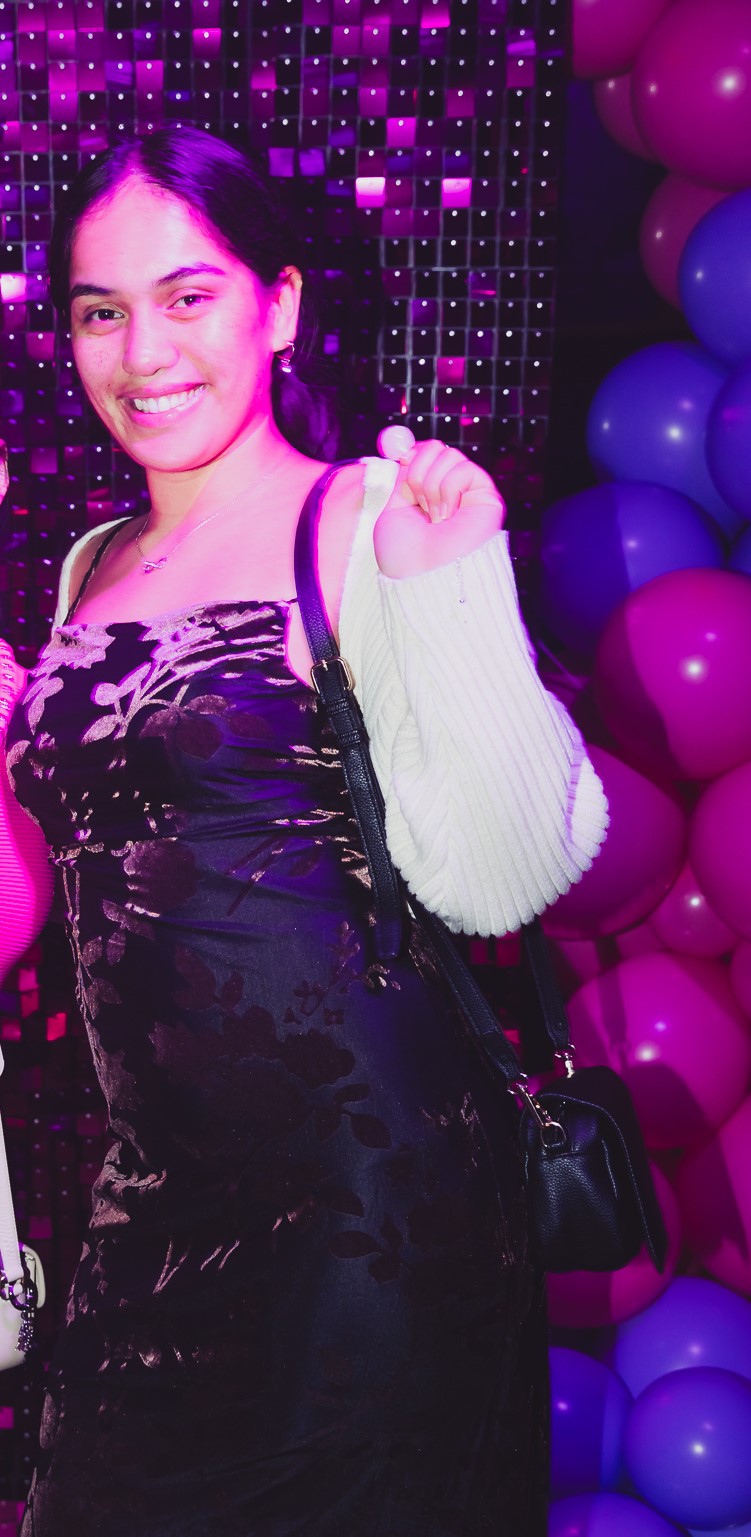 Maia Kupai-Ashby
Ngāi Tai (Tauranga Moana/Mātaatua),
Ngāi Te Rangi,
Ngāpuhi,
Ngāti Awa,
Ngāti Rangi,
Ngāti Raukawa (Horowhenua/Manawatū),
Te Whānau-a-Apanui
Pou Herenga Tangata Award recipient 2023
I am a first-year student pursuing a conjoint bachelor's degree in commerce and science, majoring in Psychology and international business. As a Māori student attending Waipapa Taumatarau, one of my main aspirations and goals is to see more Māori tertiary education. I want to be a role model for other tangata Māori, especially my whanau, to encourage them in pursuing whatever they want.
I aspire to be an encouraging figure and apply my knowledge of mātauranga Māori within any given environment to further educate my peers and the wider society.
In the future, as mentioned, I am working towards establishing my clinic that will help cater to the health needs of our Māori and Pasifika communities. I have chosen this particular audience because I feel that overall in society, the mental health needs of these individuals are not fully addressed and adequately cared for. Furthermore, there is a significant difference in understanding due to the diverse cultural backgrounds of these communities. I feel that creating a space where these cultural beliefs are understood and considered will boost people's ability to fully express themselves because it creates an environment in which they feel more understood and further creates a space that they recognize and are familiar with.
The steps I will take to achieve this goal are to complete my undergraduate studies.
After completing my undergraduate degree, I hope to gain a graduate internship and more experience in the required fields to achieve my goals. In the years leading up to becoming a psychologist, I will work on networking with people that can support my journey to where I need to go.
This year alone, I have attended a Māori and Pasifika psychologist event, including a panel of Māori and Pasifika psychologists speaking about their experiences in the field. This discussion further encouraged me to get more involved as they discussed insufficient support for our people within society today.