Harina Rupapera
Tonganui Scholarship Recipient 2022
Harina is utilising her scholarship to progress Te Arawa Taiohi Toa's vision of "Arawa Ahu Hawaiki" through a cultural exchange that assists Rarotonga with addressing their outbreak of crown-of-thorns-starfish (taramea, acanthaster planci) that is currently at risk of jeopardising their coral reef.
Rarotonga-based environmental organisation Kōrero o te 'Ōrau has been tackling the outbreak by training their young people in scuba diving to remove taramea from the reef and bury them inland. This is similar to the mahi of Te Arawa Taiohi Toa who hope to train their uri in scuba diving to address the invasive species that are present in Te Arawa lakes.
Harina travelled to Rarotonga and met with Kōrero o te 'Ōrau to share a mātauranga Māori approach to tackling these biodiversity issues and learnt of the whakapapa connections through kōrero tuku iho of the historical navigation of Te Arawa Waka.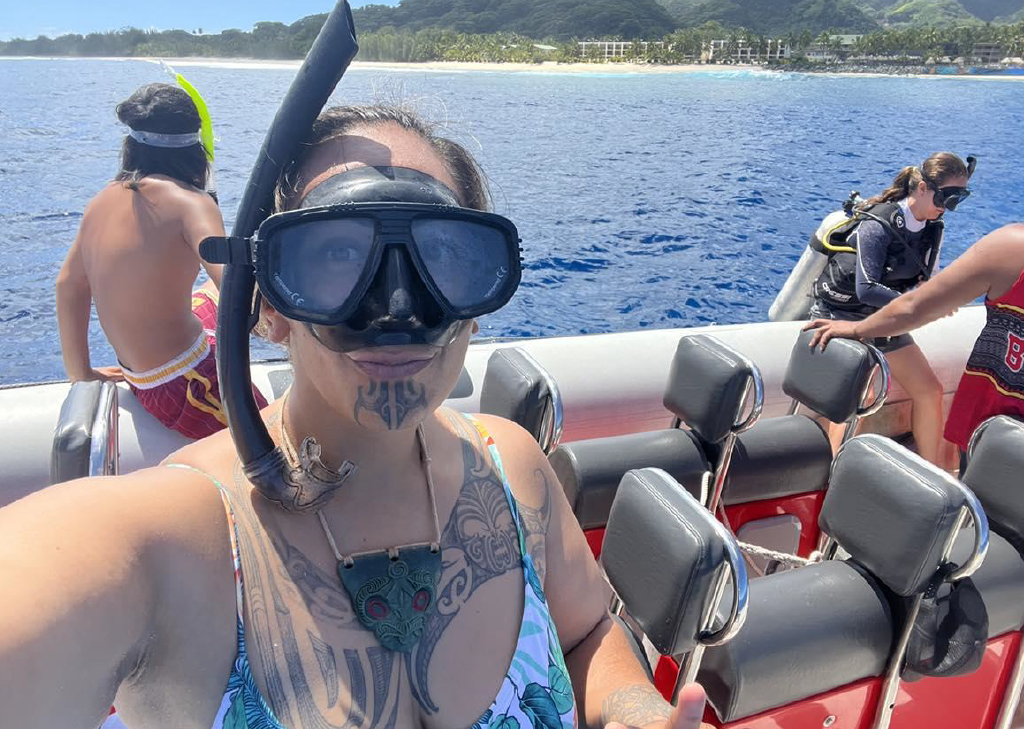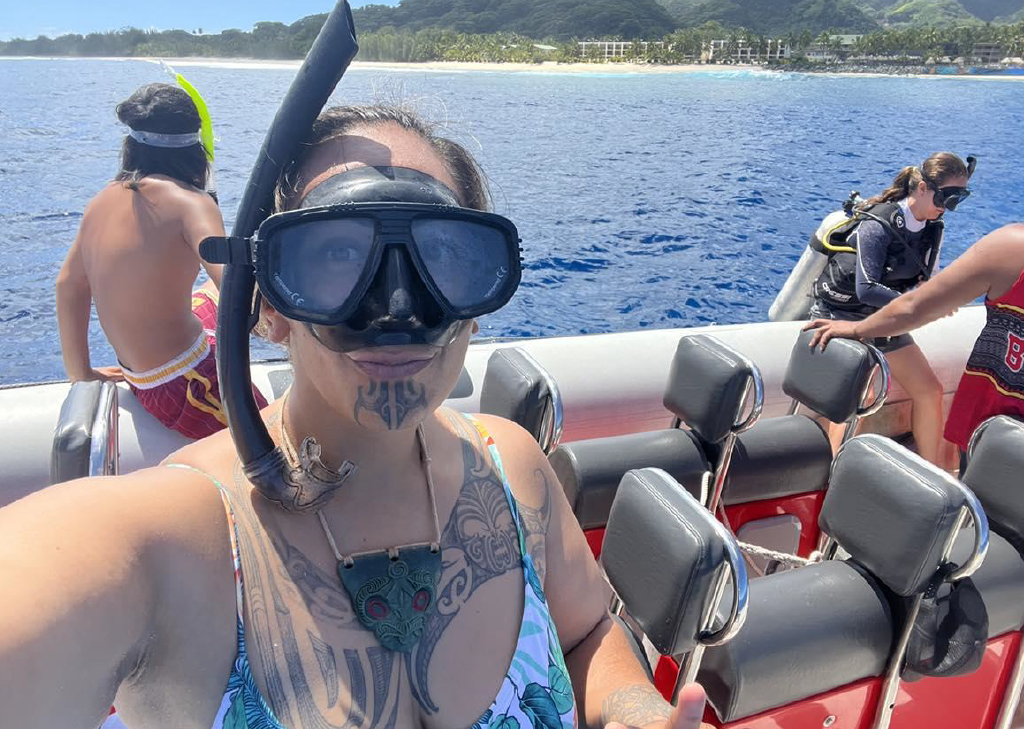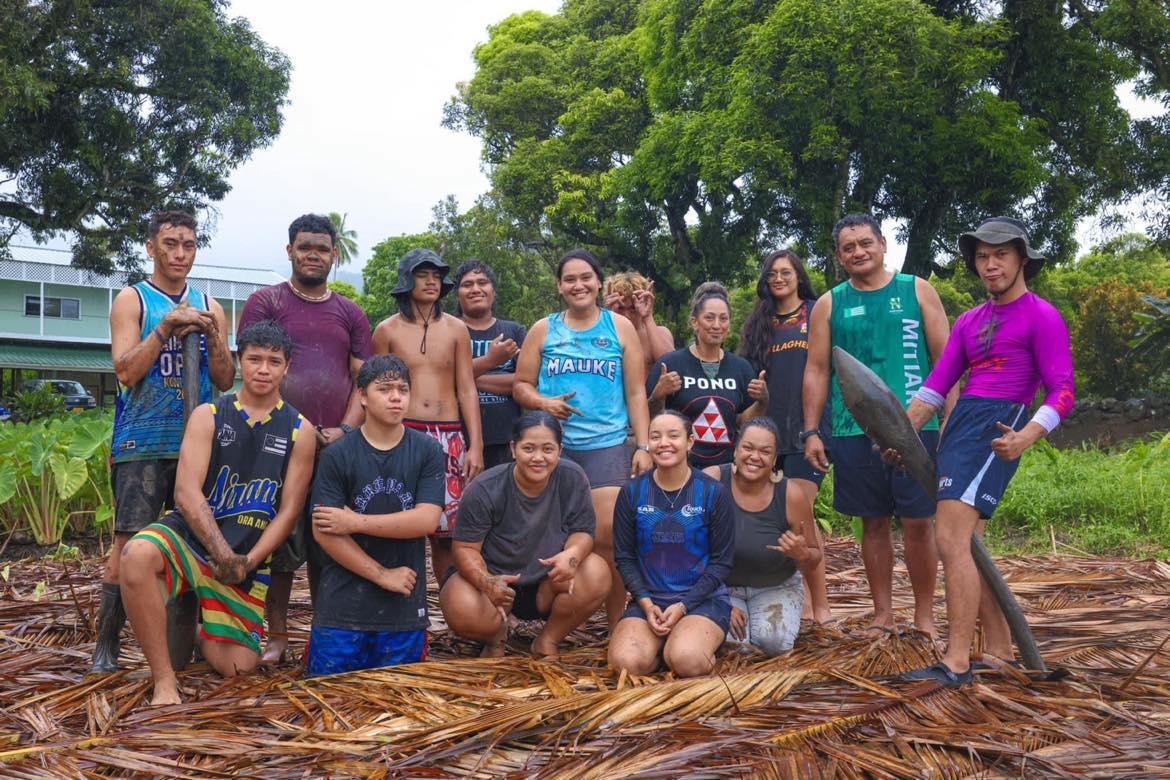 "I travelled to Rarotonga in March, it was magical. I was able to meet the Rongo family, and the Rangatahi of Kōrero o te Ōrau to learn more about what they do and their collective mission. It was fascinating to learn about Dr of Marine Science Teina Rongo, being the first doctor of Rarotonga. He and his wife are dedicated marine biologists focused on educating, nurturing and growing their people within their culture, sciences, environmental knowledge and conservation practices. They have a very similar vision and mission to Te Arawa Taiohi Toa and that is what drew my attention and inspired me to further my education and reach to connect with them."
"They have many Projects, from Mountains to Sea and support their youth to strive and achieve their goals and aspirations and further their education.
The Taramea Project is focusing on bringing balance to the reef, and the Taramea that they collect gets transferred as Nitrogen for the Taro gardens. The Taro has proved to grow bigger and faster and the youth are learning the science, naturally and practically.
Through this kaupapa, my hopes to connect and learn about the issues that are affecting the moana across Te Moana Nui a Kiwa and learn of the whakapapa connections through kōrero tuku iho as they follow the historical navigation of Te Arawa Waka, have definitely been supported. I have made a connection with Kōrero o te Ōrau and I am planning to return to Rarotonga, fully qualified, to support their Taramea Project efforts. To connect with like minded, caring and passionate Taiao Kaitiaki like Kōrero o te Ōrau, has been such a privilege and a true honour.
Next, I plan on purchasing my BC and regulators and travelling back to Rarotonga, with the remainder of my grant."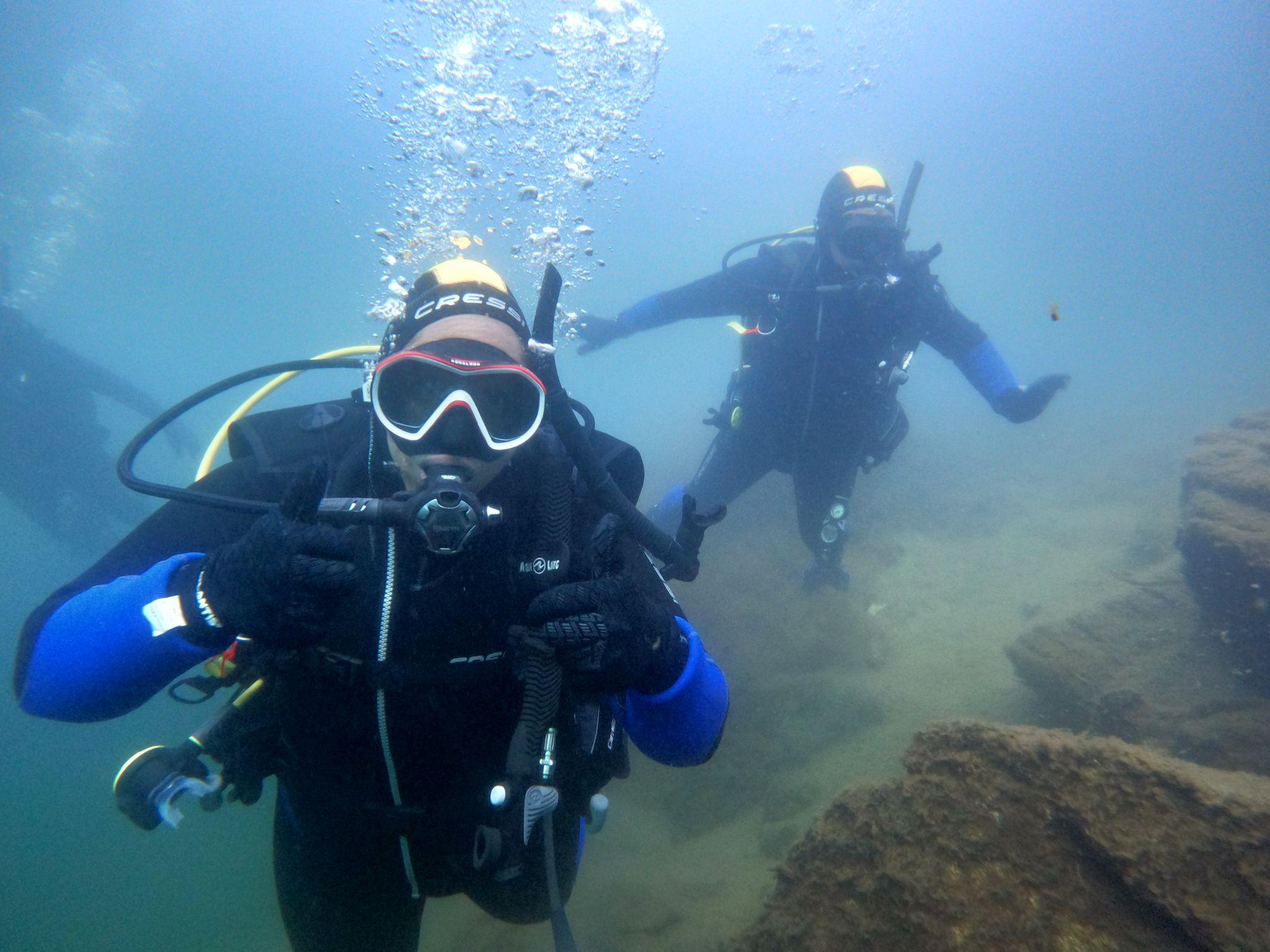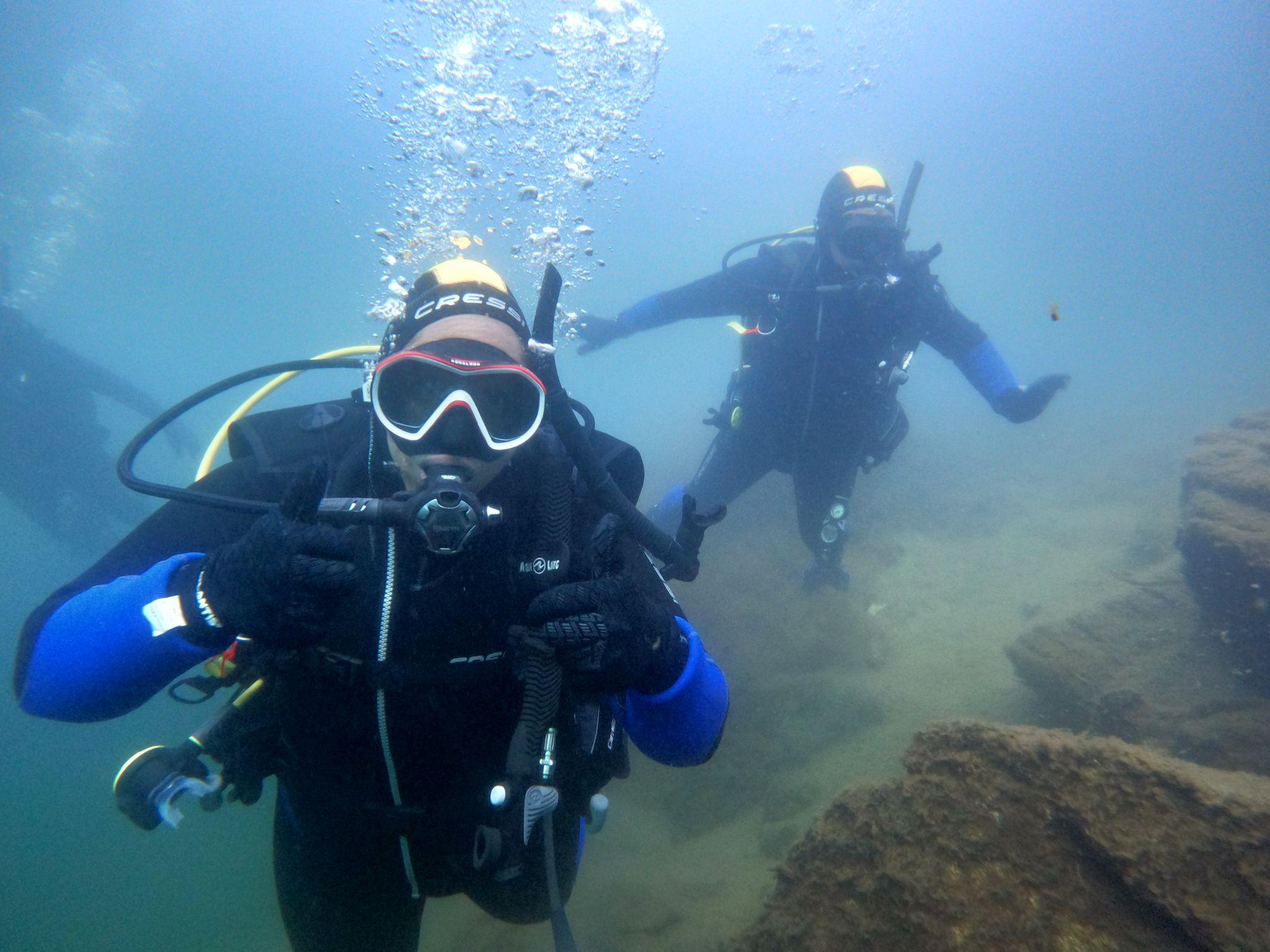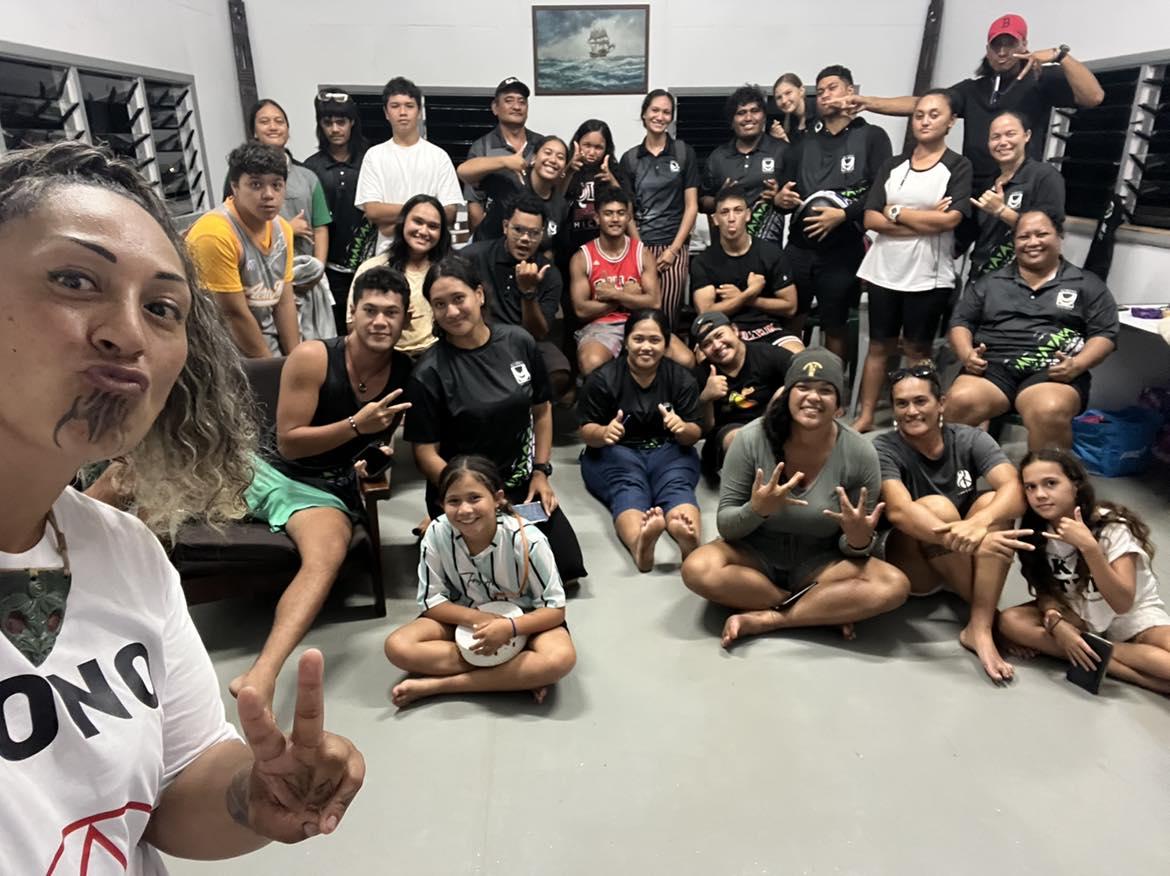 "I am definitely going to continue on this journey, upskilling myself personally in diving techniques and certifications. I hope to advance as a scientific diver, to expand my biosecurity(I am a qualified biosecurity officer) and research capacity and capability.
I am already writing and planning to apply for financial support to enable my vision to train our own uri in open water diving to address the invasive species that are present in Te Arawa lakes. We have catfish and pest weeds that are causing havoc and damage to native species and their natural habitat. It will also be a case of finding financial support for the collective to travel to Rarotonga and assist Kōrero o te Ōrau with their response as well as share a mātauranga Māori approach to tackling these biodiversity issues and connecting with our whakapapa."