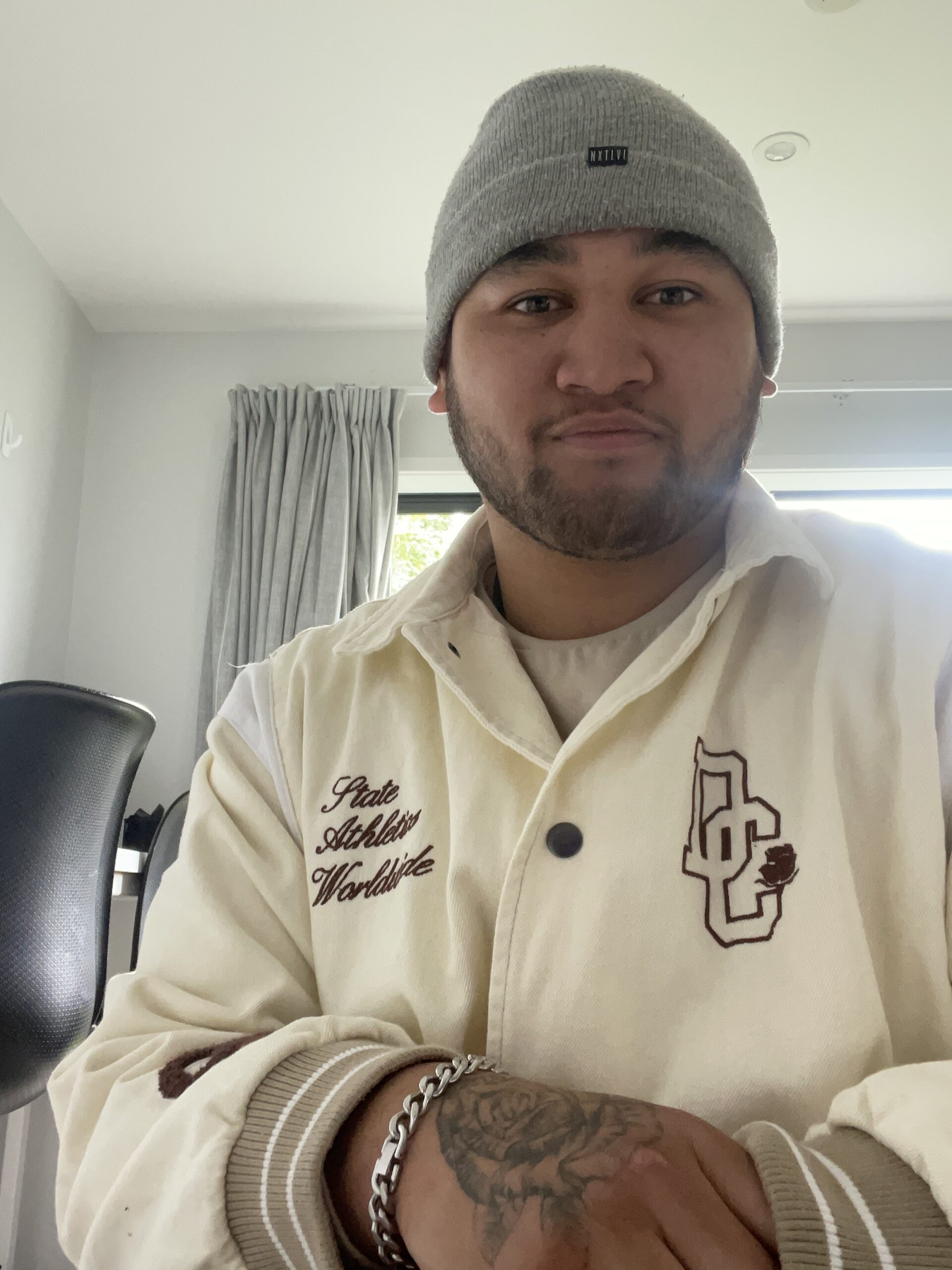 Harema Rimene
Ngāpuhi,

Ngāti Kahungunu ki Wairarapa, Ngāti Kurī, Rangitāne (Te Matau-a-Māui/Hawke's Bay/Wairarapa)
Pou Herenga Tangata Award recipient 2023
I intend on putting this funding towards a Kaupapa I have recently been accepted to called Future Leaders Academy, an emerging Pacific leaders program. This Haerenga/Trip is based a lot around taking team leaders, aspiring business leaders, and community leaders; and embarking on an adventure together where we embrace another part of the world and discover more about who we are as Rangatira.
This haerenga offers the opportunity to engage with others around advanced Leadership workshops, and Team building activities. There will be chances to dive right into environmental and humanitarian issues. There will be Business topics to talk about and Team development Activities to do. We will gain insight into Youth wellbeing. We will immerse ourselves within the cultural environment of this trip, gaining "Cultural Competency"
This is the kaupapa I wish to embark on. I am a leader for my whanau and community and I will continue to use my voice as a 'Right' for my people. If I am granted the opportunity to gain the funding I will use it towards this kaupapa, which will help cover flights, kai, avenue and the programme itinerary.
And with the mātauranga/knowledge I have gained from my experiences, I will prosper and be the rangatira I am and lead my tribe one day.
"Me Te Huruhuru Ka Rere Te Manu – with adorned feathers, the bird will fly"
In conclusion, I am a part of a kaupapa called He Pa Piringa, Ma te Huruhuru whose aim is to end youth homelessness. Without them, I would not have had a roof over my head and a platform to advocate for my people.