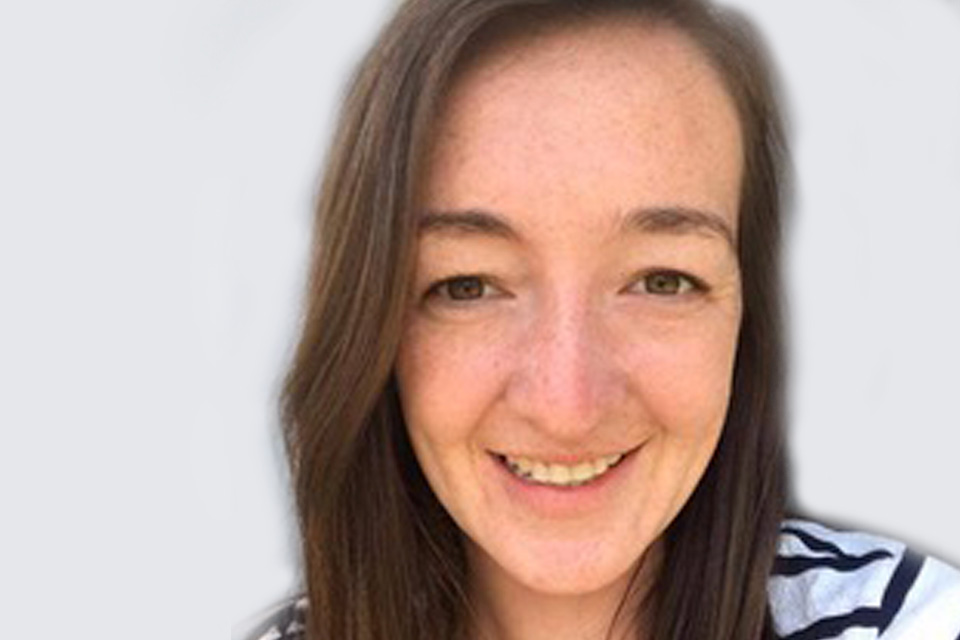 Erin Roxburgh
Tāwera Scholarship Recipient
Contributing to and challenging the world around her has been the driving force for pursuing higher education for Erin Roxburgh.
Growing up in Wellington, the Tāwera Scholarship recipient is currently a PhD candidate at Victoria University having completed her Masters which a focussed on Māori business strategy and western business models.
She has worked as a business manager at a physiotherapy and and sports medicine clinic and as a policy analyst for the Ministry of Education before returning to university for her doctorate.
"I don't really know where I want to end up after my PhD, and I don't know what I want my career to look like, I just know that I want to always contribute, make sure I am challenging the world around me, changing the world I guess. I don't know what my life is going to look like, but I always try to be present in the moment, putting all of my effort in to what I'm doing now and I think that road would just present itself," Erin (Ngāti Porou) says.
Having been part of Te Pūtea Whakatupu Trust alumni since 2014, she says the benefits have not just been monetary.
"It is the networks and the connections and wider TPWT whānau. It is just invaluable the people that I have met and it's just amazing that every time I come away as an alumni, it doesn't matter who I'm in a room with or anything, I just make another friend."
"The strength of the group is the networks, the fact that we can get so many amazing brains together and work together, everyone is so intelligent, and we are all on the same page, I think one thing that we could do is look to the future and think about how we actually want to strategically use all of that knowledge to make a difference," she says.