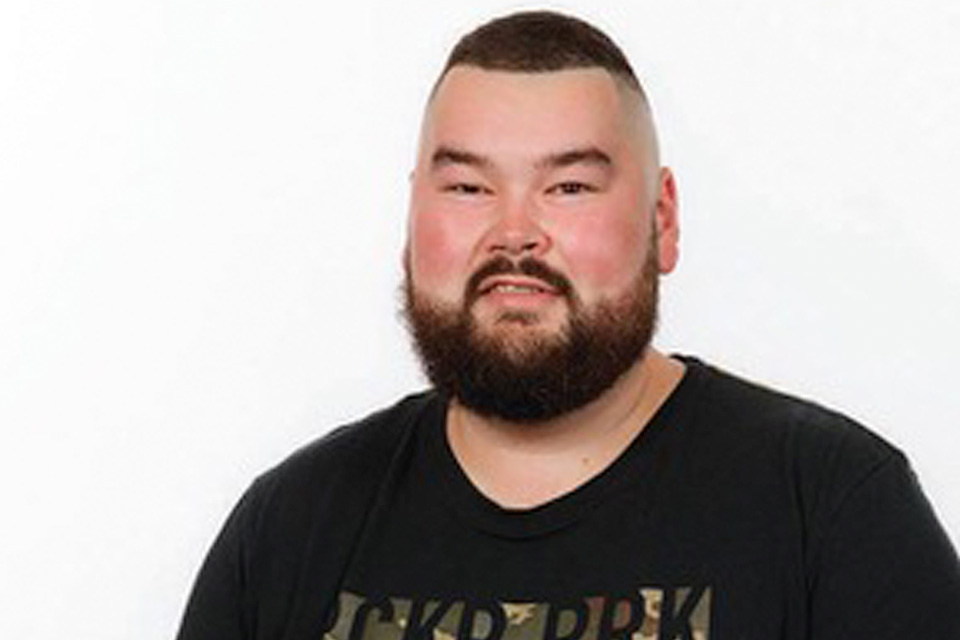 Ashley Ede
Tāwera Scholarship Recipient
Having Te Pūtea Whakatupu whānau throughout the country is one of the biggest benefits of being part the alumni.
Compliance Specialist, Ashley Ede (Te Atiawa) says being a scholarship recipient gave him a valuable opportunity to be able to develop professional contacts at such a young age.
"I guess it was about getting that network outside of your own whānau, and just having another group of whānau that you can link in with and talk about, people all over New Zealand."
Ashley along with his cousin, were the first in their generation to pursue tertiary education. He was born in Picton and grew up in Wellington before his family returned to their family homestead after his koro did.
"My mum went to [Victoria University] and did accounting as her background. She was the first in her family, so I kind of followed her footsteps." he says.
"I think growing up it was like, there weren't many of us going to leave… but I always wanted to go to uni and that's sort of what I wanted to achieve from high school."
Ashley graduated from Victoria University with a Bachelor of Commerce (Accounting, Māori Business and Commercial Law) in 2013. He has worked as an assistant accountant for Māori Television and as a policy analyst for the Office of Treaty Settlements before the legal compliance team at rural insurance company, FMG.
He says young people should not be afraid of dreaming big.
"Me and my cousin were pretty much the only ones that came to university from our direct whānau. I think the big thing is that it doesn't have to be tertiary study, it just must be like a desired higher achievement, don't sit in the constant I guess," he says.
"I think a lot of our youth get stuck with the idea that this is them, this is the hand that they have been dealt and they can't change it. They just sort of get stuck doing what they always do, and I don't think that it's an ability thing, I think that you're just scared to dream.
"It's not like I was a natural academic, I had to work quite hard to get to uni and then once I got there, I didn't really know what it was going to be about."
Ashley says it would be great to have the Te Pūtea Whakatupu Trust alumni working more together on projects in the future to nurture their amazing network.