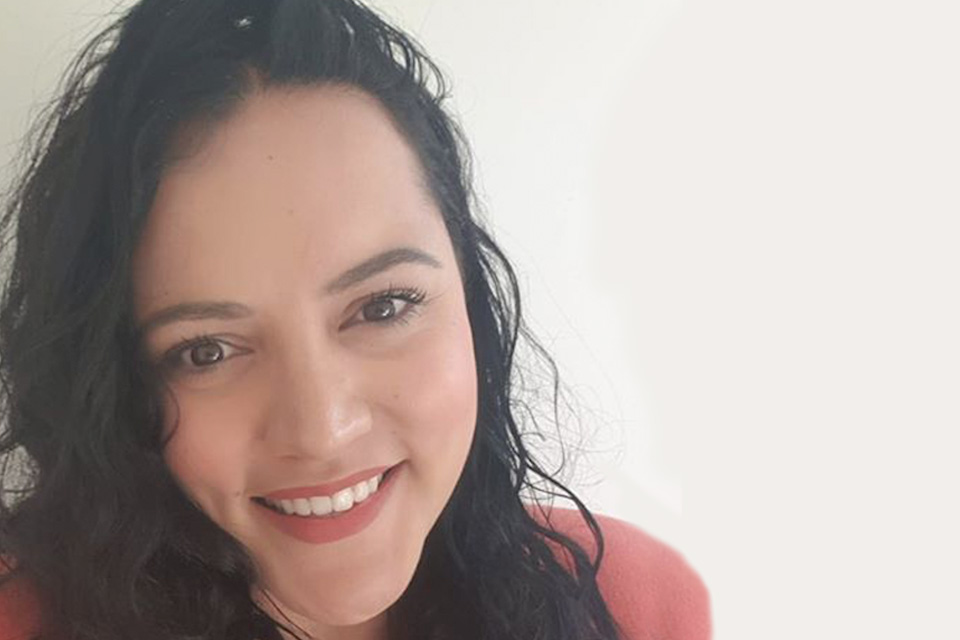 Abigail Tepania
Tāwera Scholarship Recipient
Abigail Tepania of Ngāti Kahu and Tainui was awarded both the Tāwera scholarship and the Sir Robert Te Kotahi Māhuta Memorial Aoraki Bound Scholarship.
Abigail has a Bachelor of Communications majoring in Public Relations, Marketing and specializing in Event Management from the University of Waikato. She is currently the Programme Coordinator for a Biosecurity Support Programme working to protect New Zealand's economy, environment, human health and a range of social and cultural values.
After working in the event industry for 3 years she found that Biosecurity was an interesting change in her career direction. The importance of biosecurity measures in a small country that relies on agriculture exports is invaluable and it is exciting to be a small part of ensuring its protection. This experience has been pivotal in shaping her interests in a career that contributes to growth, sustainability and or positive change.
She lives by the whakatauki "Whaowhao te kete mātauranga", believing in the importance of education and self-development in furthering ourselves and therefore our people. Abigail aspires to fill her own basket of knowledge with international travel in 2020, exposing herself to rich human diversity, and embracing reo and cultures abroad. On return to New Zealand, she wishes to pursue work in the social development sector and more specifically engaging with Māori youth.
Being an Alumni of Te Pūtea Whakatupu Trust has given Abigail an opportunity to connect with many young leaders all driven to make a difference for our people. It is a privilege to be among great leaders and to have these connections for a lifetime.
"Everyone has their own journey and any opportunities to learn will always be valuable Te Pūtea Whakatupu Trust has taught me that education and people are our greatest resources".