A new Māori Associate Directorship programme is being launched today by Te Pūtea Whakatupu Trust to provide a pathway to accelerate Māori professionals into governance leadership roles.
He Tukutuku Koiora is a two-and-a-half-year Māori-specific governance training programme encompassing both online and in-person learning modules, manaaki support and mentoring, and a capstone 18-month associate directorship placement.
The highly anticipated programme was first announced at the Trust's inaugural Māori in Governance Summit last year and is in response to the increasing demand for tikanga-focussed leadership.
"Board table challenges are becoming more and more complex. Whether commercially focused or targeting social and environmental issues, the need for strong values-based decisions has seen tikanga and mātauranga Māori enter boardrooms that historically have not held space for them," says Te Pūoho Kātene, Kaihautū of Te Pūtea Whakatupu Trust.
"We want to equip our next generation of leaders to be both courageous and resilient in these spaces, and for them to pave the way forward with a values-centred approach that's embedded in tikanga Māori," says Kātene.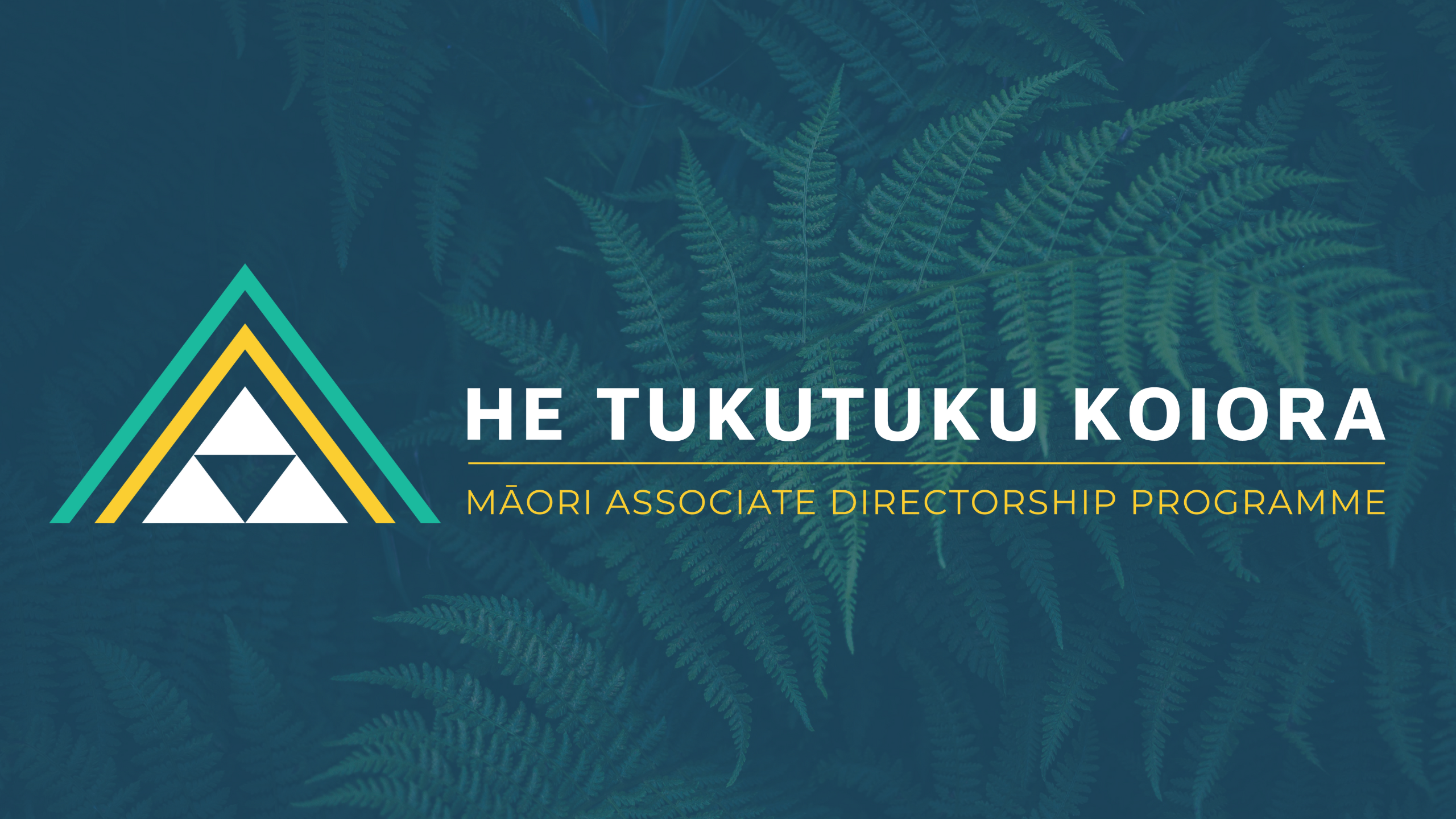 The programme will deliver four overarching learning modules and has partnered with leading practitioners and providers to explore topics such as the nuances of a Māori approach to governance and the fundamentals of the board room.
Through an encouraging learning environment and dedicated manaaki support, the programme aims to grow the next generation of tikanga-led, future-focused Māori governors.
"He Tuktutuku Koiora will ensure our next wave of Māori governance practitioners have the opportunity, guidance, and support to be effective leaders of tomorrow."
Applications close 5pm, 28 February. Apply online at: www.maorigovernance.co.nz/htk