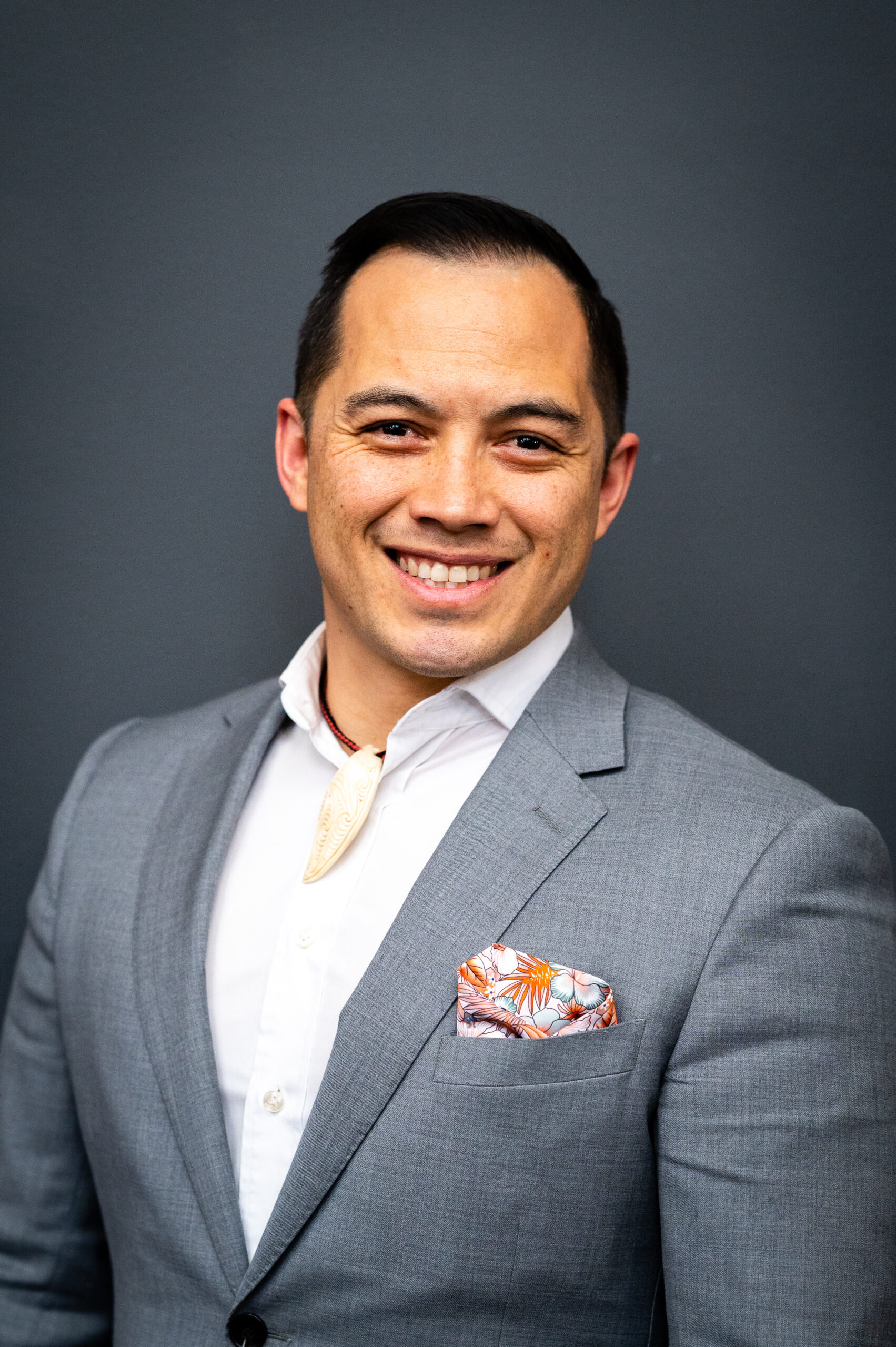 Te Pūoho Kātene
Kaihautū, Tapuwae Roa
Te Pūoho traces his heritage to the Ngāti Toa, Ngāti Whātua, Ngāti Tama tribes. A graduate of Stanford Business School and Fulbright Scholar, he is steadfast in his pursuit of holistic prosperity for Māori.
His comprehensive background includes marine science, commercial and investment strategy, governance, relationship management across iwi and government, impact investment and social enterprise. His role as an Obama Foundation Leader: Asia-Pacific has given him a global outlook on leveraging global best practice within an indigenous, values-based lens.
As Kaihautū (Executive Director) of Tapuwae Roa, Te Pūoho pursues targeted social change within a tikanga-based impact framework. The Trust's philanthropic and investment activity targets outcomes in three priority areas: education & training, traditional and scientific knowledge systems, and leadership development.
An established governor, Te Pūoho serves Ngāti Toa as a Board Trustee and on the Audit, Risk and Investment Committee. He is an Independent Director for Armillary Private Capital, Wakatū Inc's Manaaki board, Waikato-Tainui's Distributions Committee and is a Trustee of the Ākina Foundation.