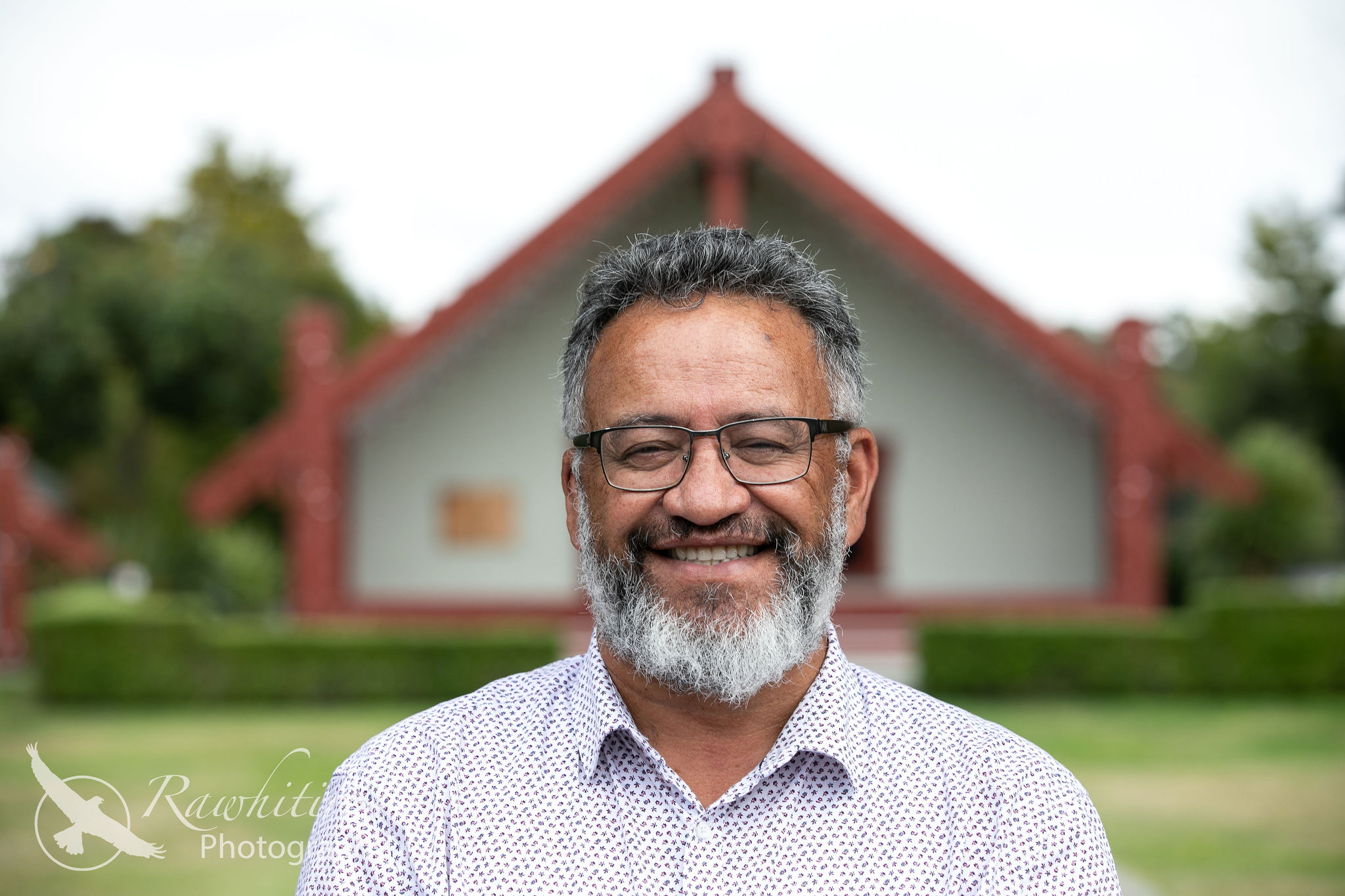 Bernie O'Donnell
Alternate Director, Tapuwae Roa
Bernie O'Donnell is a business consultant and professional director. He is on a number of boards, including as chairman of Manukau Urban Māori Authority, Directorships on Whānau Ora Commissioning Agency, National Urban Māori Authority, Auckland District Health board (ministerial appointment) Te Mātāwai, the Independent statutory entity charged with revitalising te reo Māori, Te Whakaruruhau o Ngā Reo Irirangi Māori, the confederation of iwi radio stations, Māori Media Network (a national advertising agency for Māori media) UMA Broadcasting Limited and co-chair of Ngā Whare Waatea marae in South Auckland, and finally the Chairman of the Board of Trustees for Waatea school based in Māngere.
Bernie has spent more than 25 years working in the Māori radio industry, first as programme director and station manager of Te Korimako o Taranaki, followed by a brief stint with the Māori Media Network.
A fluent speaker of te reo Māori, Bernie has an Masters of Business Administration (MBA, 2019) from Auckland University and a Postgraduate Diploma in Māori Development (2016) from the same university, Te Tōhu Mōhiotanga Levels 1 – 4 Māori Language Certificate (1993) and a Certificate In Media Studies (1994) from Taranaki Polytechnic.